The British Library, Research Residency & Annual Conference, Courtauld Institute of Art, 2018
My residency and conference attendance were supported by the Center for Cultural Innovation Quick Grant in San Francisco and the Euphrat Museum of Art in De Anza College in Cupertino, CA. Special thanks to the Staff and the Curator of the Persian and Arab Collections at The British Library for their generosity and assistance to let me study the most precious manuscripts in their collection.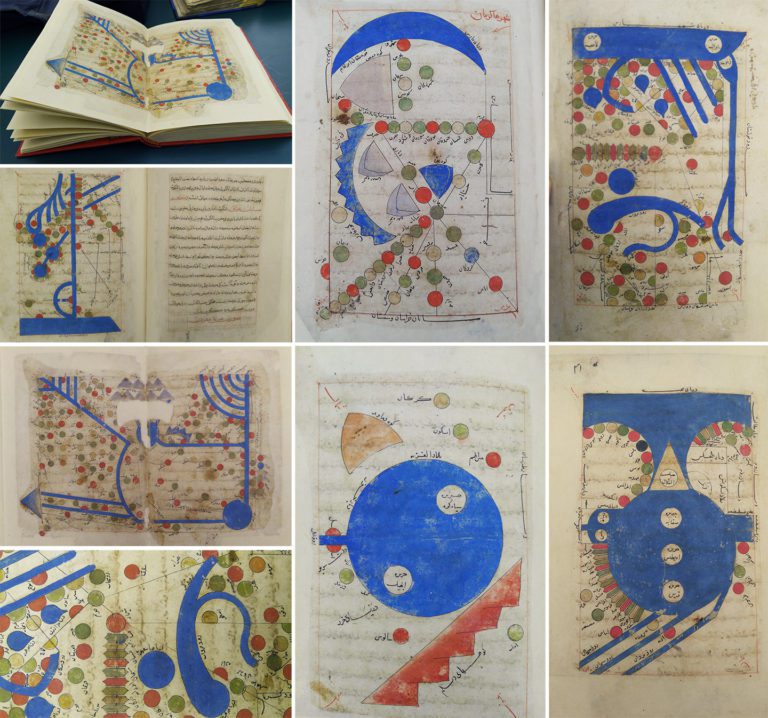 masalik al-mamalik "Traditions of Countries" manuscript, maps and islands
10th c, by Estakhri
Photos by Pantea Karimi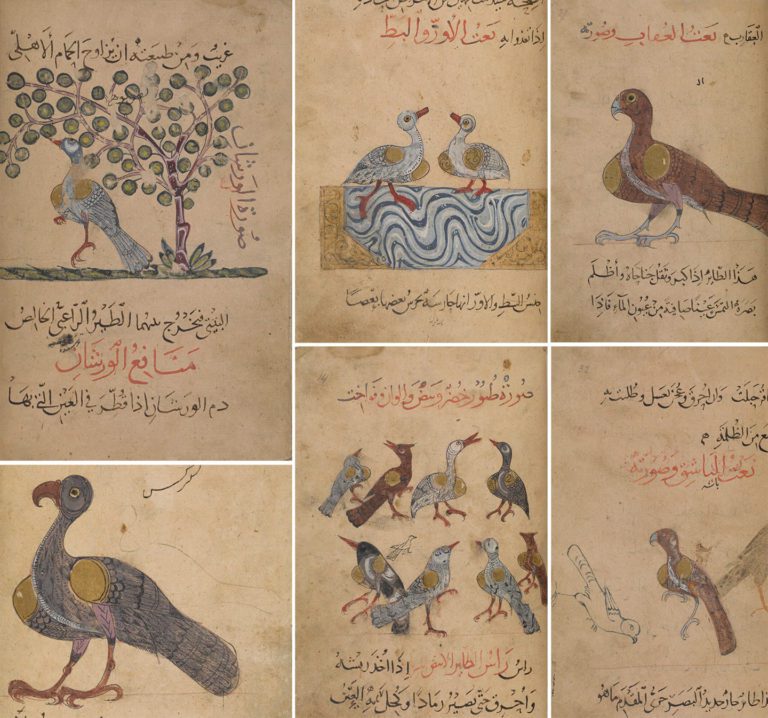 Kitāb na't al-ḥayawān "On Beastly and their Characteristics" manuscript, 13th c
Images courtesy of The British Library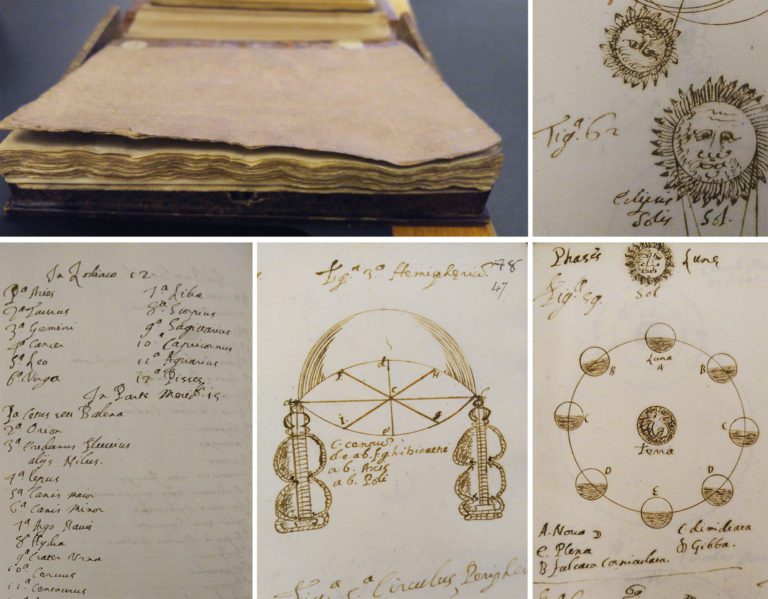 Galileo, De Mundi Sphera, 17th c
Photos by Pantea Karimi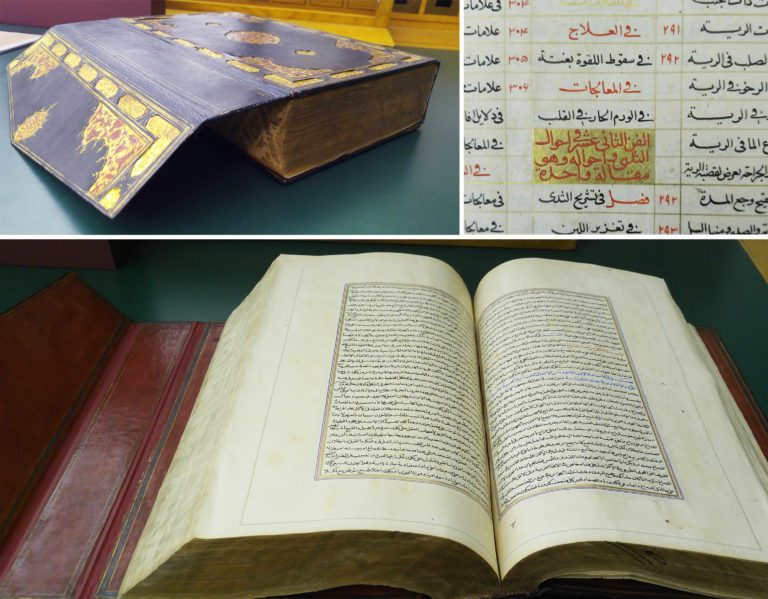 Avicenna, 11th c., Persian medical scientist, The Cannon of Medicine, 19th c. edition
Photos by Pantea Karimi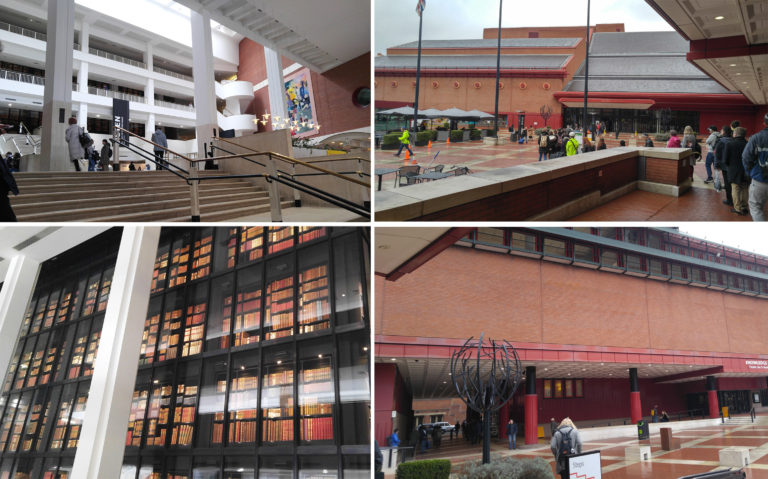 The British Library, April 2018
Courtauld Institute of Art: The Session on History of Art and History of Science, Medieval and Early Modern, 2018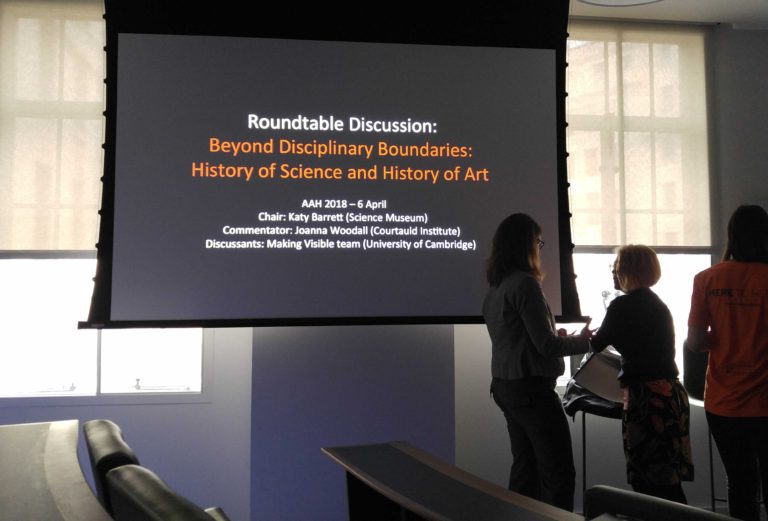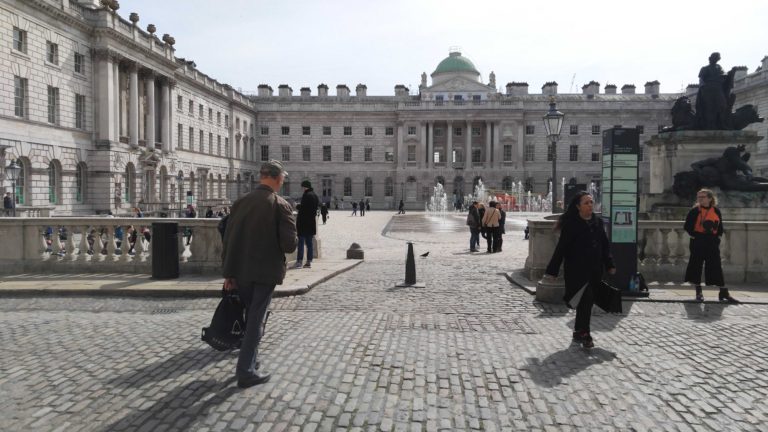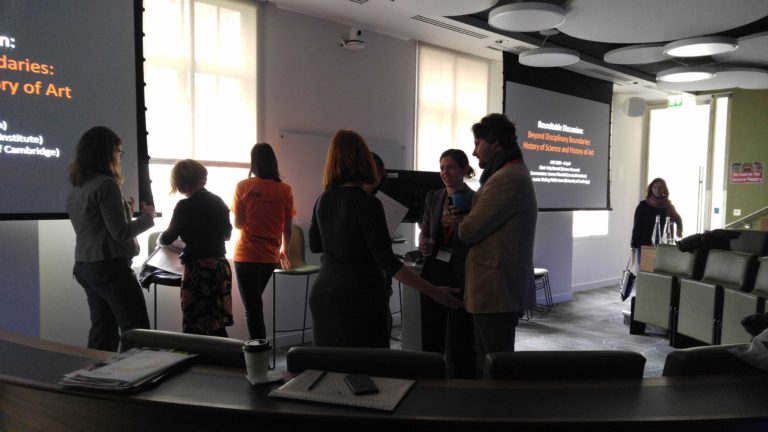 ---
The Institute Archives & Special Collections
MIT, Cambridge, MA, 2018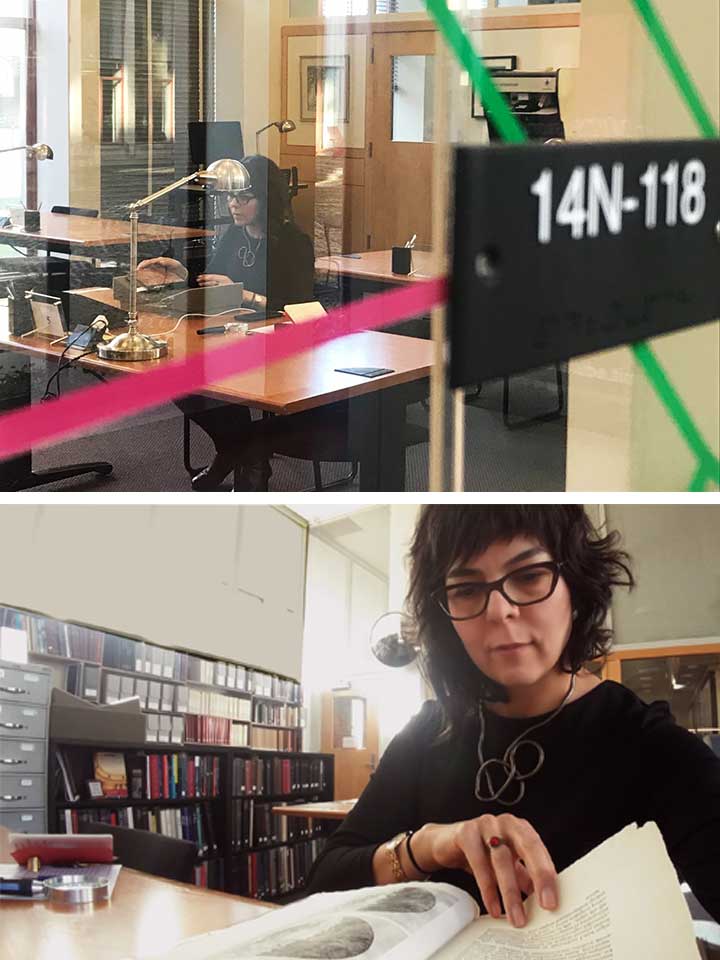 The Microscope by Mary Ward, female scientist, 19th c. Ireland

Sidereus Nuncius by Galileo, 17th C.
---
The Islamic Document Museum and Malek Library
Tehran, Iran, 2016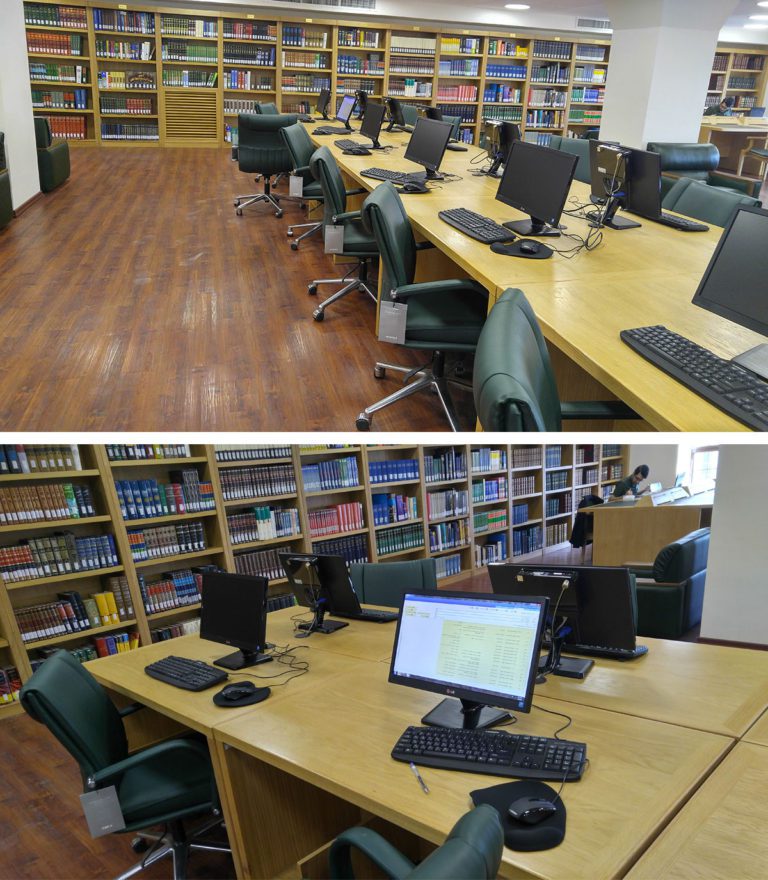 Malek Library, Tehran, Iran, 2016